Welcome to the website of jazz musician Sean Gibbs.
Originally from Edinburgh, Sean is now based in Birmingham, having recently graduated with first class honours from Birmingham Conservatoire.
He performs regularly as both a leader and sideman at venues across the UK and abroad.
Sean is also a prolific composer/arranger, and directs the Birmingham Jazz Orchestra. His critically acclaimed debut big band album, Burns, features original compositions based on poems by Robert Burns and was released on 11th August 2015. Find out more on the discography page, where the album and scores can be purchased.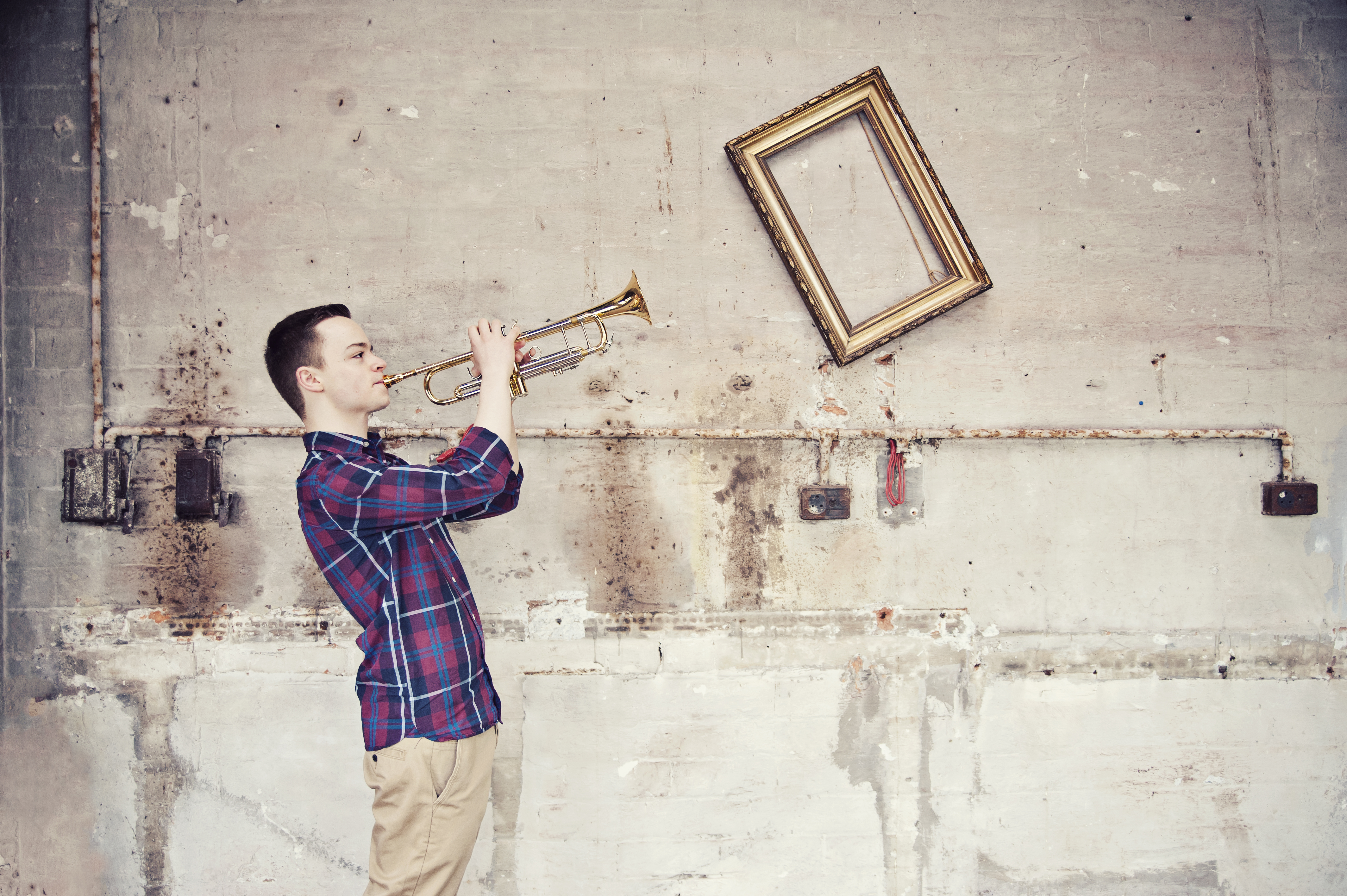 Photo by Iza Korsak